Hi! I am so happy to see you here!
Today I would like to show you how you can create this  Super Cute Father's Day Gift for Daddy.
This here is a portrait of our daddy.
Made of colorful paper and glue.
It is an easy and super cute Father's Day craft for kids, that will put a smile on any daddy's face!
To make portrait of your dad, you will need:
colorful paper
scissors
glue
picture of dad
Rip colorful paper into small pieces, then glue them up to create a portrait.
Did you liked this tutorial?
If, yes please let me know what you think about it in the comments bellow and share it with your friends!
——–>Also Subscribe to Munchkin Time on your right for Munchkin Time updates!——–>
If you try making this handmade gift with your kiddos please Please PLEASE snap a picture and tag @munchkintimeblog and use a hashtag #munchkintimeblog on Instagram, I would LOVE to see your creation.
Thank You!
=)
Quote of the Day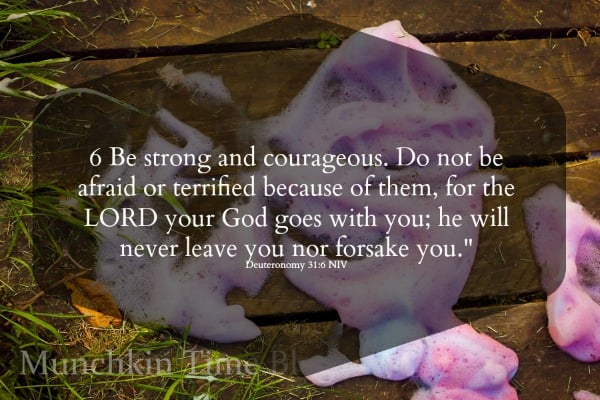 Have a blessing day!
=)