Wikki Stix
My girls love Wikki Stix! They are colorful, bendable and crazy shapeable.  Wikki Stix are sticky and stick to itself without using a glue, which makes it super fun for kids to create imaginary things without creating a mess.  We got this Wikki Stix Alphabet set from one of my favorite homeschooling companies called Timberdoodle.  Timberdoodle provides hand on learning homeschool curriculum.  I used Timberdoodle products for 2 years already and we love it!  Here are few of our favorite items Thinkplay STEAM JR Kit,  Magnatab and Brain Builder Peg Set.

As I said, Timberdoodle provides hands on learning and Wikki Stix Alphabet is one of the amazing products.  It is also a part of  PreK curriculum kit.
I love watching my baby girl using Wikki Stix and her hands to shape alphabet letters.  Not only she learns her ABC letters but also she uses her imagination when creating things that starts with the letter "A".  It is a perfect ABC activity for preschoolers.
What are Wakki Stix?
So, what are Wakki Stix? They are made of two simple things, which are food-grade wax and knitting yarn.  Next, they are 100% non-toxic.  These stix easily stick to the paper and easily peel off.  They are reusable and can be reused over and over again. Lastly, Wakki Stix are so much fun!  You can ask my girls, and they will tell you how much they love playing with them.  The only one thing I don't like about these sticks is that if you wear black clothes it will leave white wax stains.  So try not to wear anything black when you are around these fun sticks.
Did you like this Timberdoodle Product Review?
Please let me know in the comment below, I would love to hear from you.

I received Wikki Stix Alphabet Cards for a toy review –  All opinions are 100% my own.
 Find out more information about this learning product Here. 
Thank you for stopping by!
Quote of the Day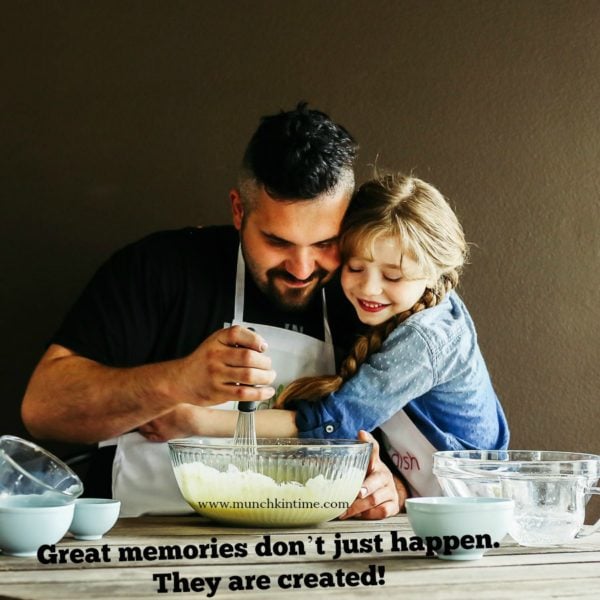 Have fun learning!
🙂