Aren't these Easy Pinecone Crafts are sooo cute!?!  We made these Pinecone Crafts few days ago using pine cones, felt, glue gun, googly eyes and little tree sticks from outside.
 You and your kids will love the end result!  It only takes few minutes to make this easy craft so what are you waiting for? Make one with your kids!
You will not only create an easy Christmas craft for kids but also you will create a sweet memory for your little munchkin.
As you can see they are pretty easy to make.  To make an Pinecone Owl Craft: using felt cut out an eight shape, then using hot glue gun glue it on the pine cone.  Glue googly eyes.
Using colorful felt cut out wings and little feet and glue it to the pine cone.
Add little nose.  And you are DONE!
To make a red nose Pinecone Reindeer Craft: using glue gun glue googly eyes on the top of the pinecone, then take yellow or brown felt cut out two little ears, glue them to the both sides of the reindeer's head.
Using red felt cut a little nose and glue it to the pinecone.  Lastly find two little sticks from outside and attach them to the reindeer's head.  Ta Daaaa!
I hope you like this cute easy craft and I hope it will inspire you to make this it with your kids!

Visit Munchkin Time Archive for more crafty ideas.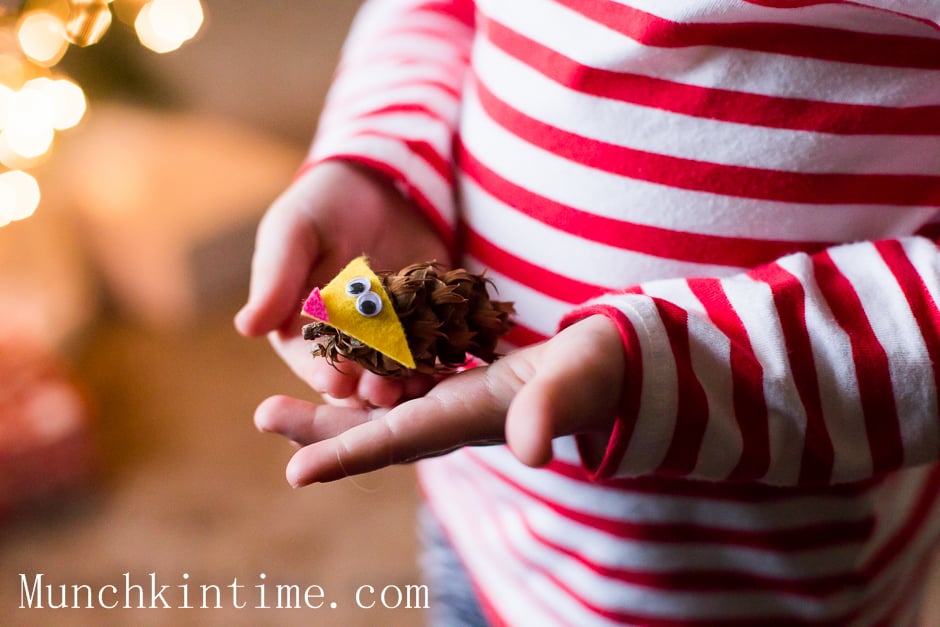 If you make these Easy Christmas Pinecone Craft for Kids please tag my name @munchkintimeblog or #munchkintimeblog  on Instagram, I would LOVE to see your creation.
Thank you for stopping by!
Feel free to share these Pinecone Crafts with your friends.
Quote of the Day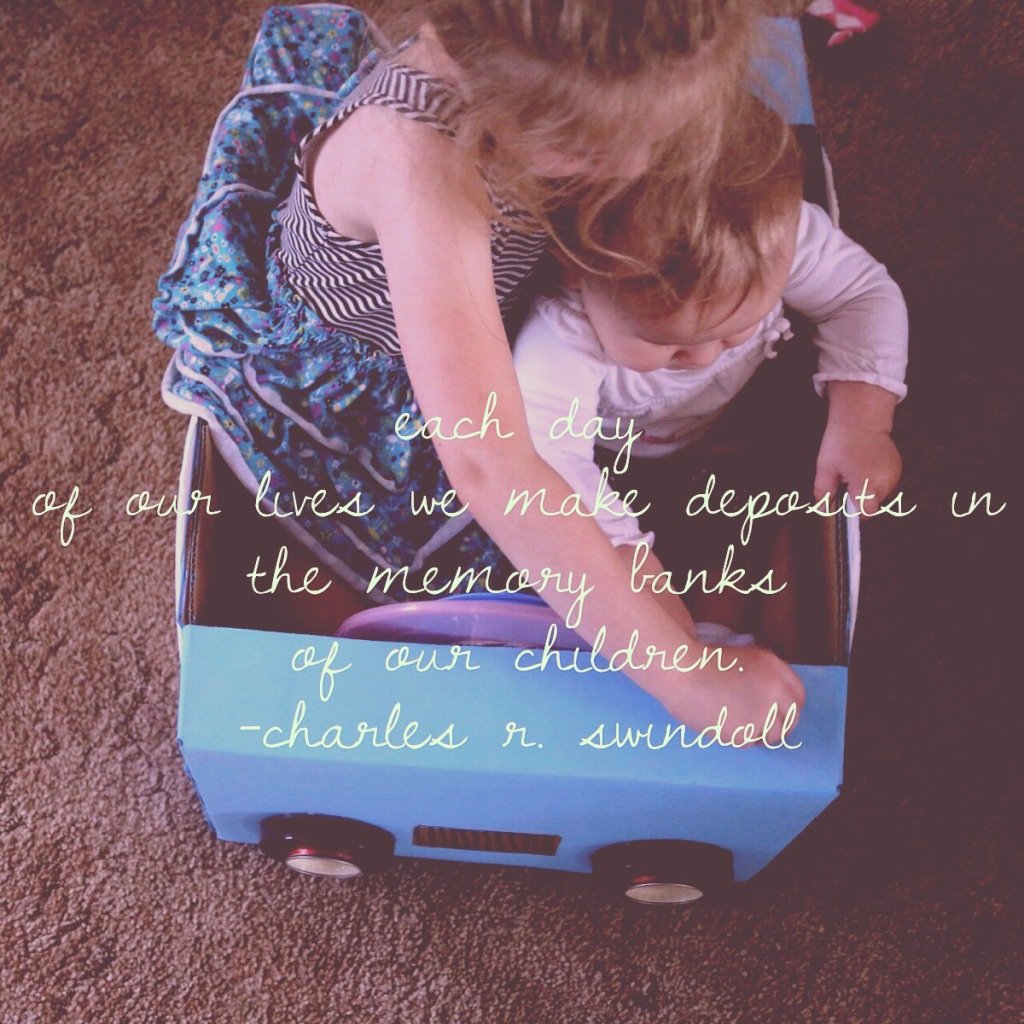 Have a blessing day!!!