Hello and Welcome to Munchkin Time's About Page!!!
Now a little bit about me.
My name is Love Keil.
A stay at home mama.
Passionate about creating delicious homemade food and having 2 picky eaters cooking with me.
Love hiking.
Food photography.
Cooking with my 2 littles.
Singing worship songs.
Eating chocolate candy.
Gardening.
Painting.
Filming.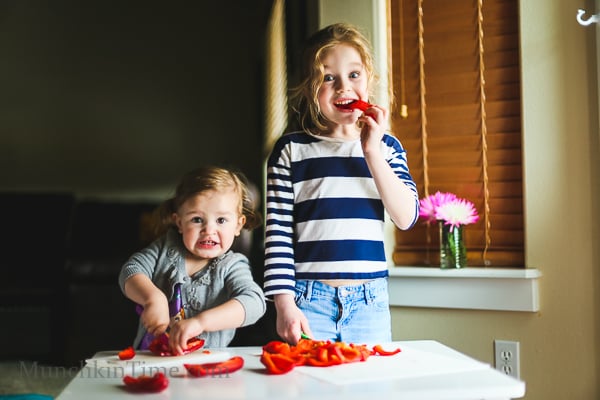 I might not be a perfect writer or a Blogger, instead I like to spend time with my 2 baby girls Ani and Via. We love painting, baking our favorite cookies, and everything in between.
Join us on our cooking journey by entering our email list down below.
When YOU make Love Keil's Recipes, take a picture & me on Instagram using @MunchkinTimeBlog & hashtag #munchkinrecipes, we would love to see it!

=)