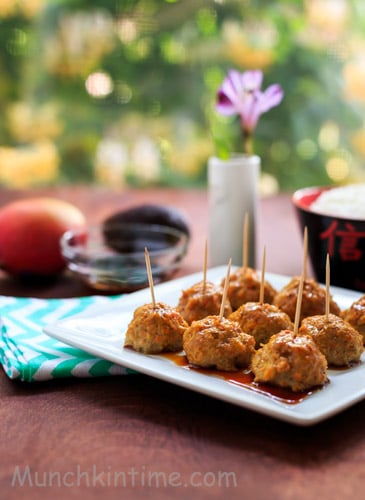 Do you have a picky eater? My daughter is so picky, she will only eat few veggies and fruits, like broccoli and cucumber for veggies, and apples and bananas for fruits, and maybe strawberry.  Here is an easy, delicious, and child-friendly Ground Turkey and Veggie Meatballs recipe I use to trick my daughter to eat more veggies like bell peppers and carrots.:)  I got this mouthwatering recipe from HERE.
Ingredients:
Parchment paper
1 tablespoon olive oil
1 large onion
1 large red bell pepper
2 carrots, peeled
2 pounds ground turkey
1 egg, lightly beaten
1/4 cup ground oats
1 tablespoon Italian seasoning
1/2 teaspoon salt
Freshly ground pepper as desired
Instructions:
Preheat oven to 350F.
1. Finely chop onion, carrots, and bell pepper in a food processor.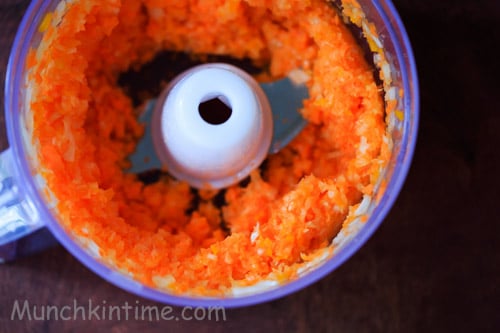 2. Saute chopped vegetables with olive oil on a medium- high heat for 8 minutes (or until it starts to browning).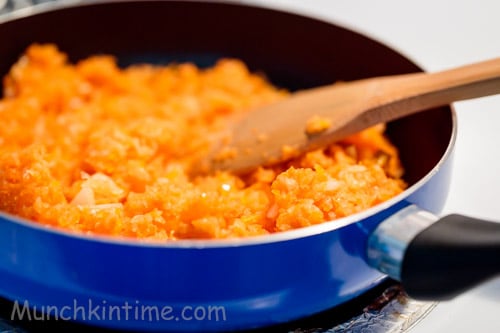 3. In a big bowl mix the rest of the ingredients plus saute vegetables.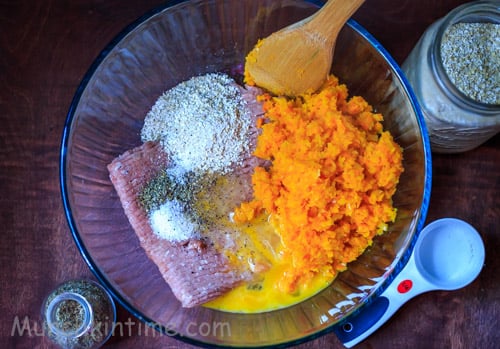 4. Using hands shape up desired size meatballs.
5. Place them on a baking sheet covered with parchment paper.
6. Bake for 30-40 minutes.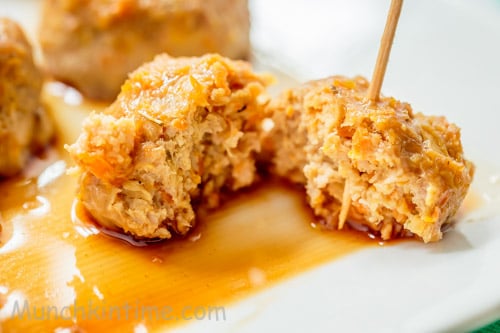 Feel free to like and share this yummy recipe with your friends.
Enjoy!!!
–