Baked Alaska is an easy and crazy delicious holiday dessert.  An individual Baked Alaska cakes made of delicious cupcakes, caramel hazelnut ice cream and fluffy meringue.
They kinda look like fire balls on the plate and taste like yummy cloud.
This Christmas dessert will please the crowd!
How to make Baked Alaska?
Watch this recipe video to see how easy is it to make this easy Alaska Cake:
How to store Chocolate Cake after baking?
Store chocolate Alaska cakes inside airtight container in a refrigerator for up to 2-3 days.
Now, scroll down to print this Easy Chocolate Cake Recipe & if YOU want more Easy Recipes Updates come over & follow Munchkin Time on my favorite social media, where I share Recipe Updates & more:
See YOU there!!!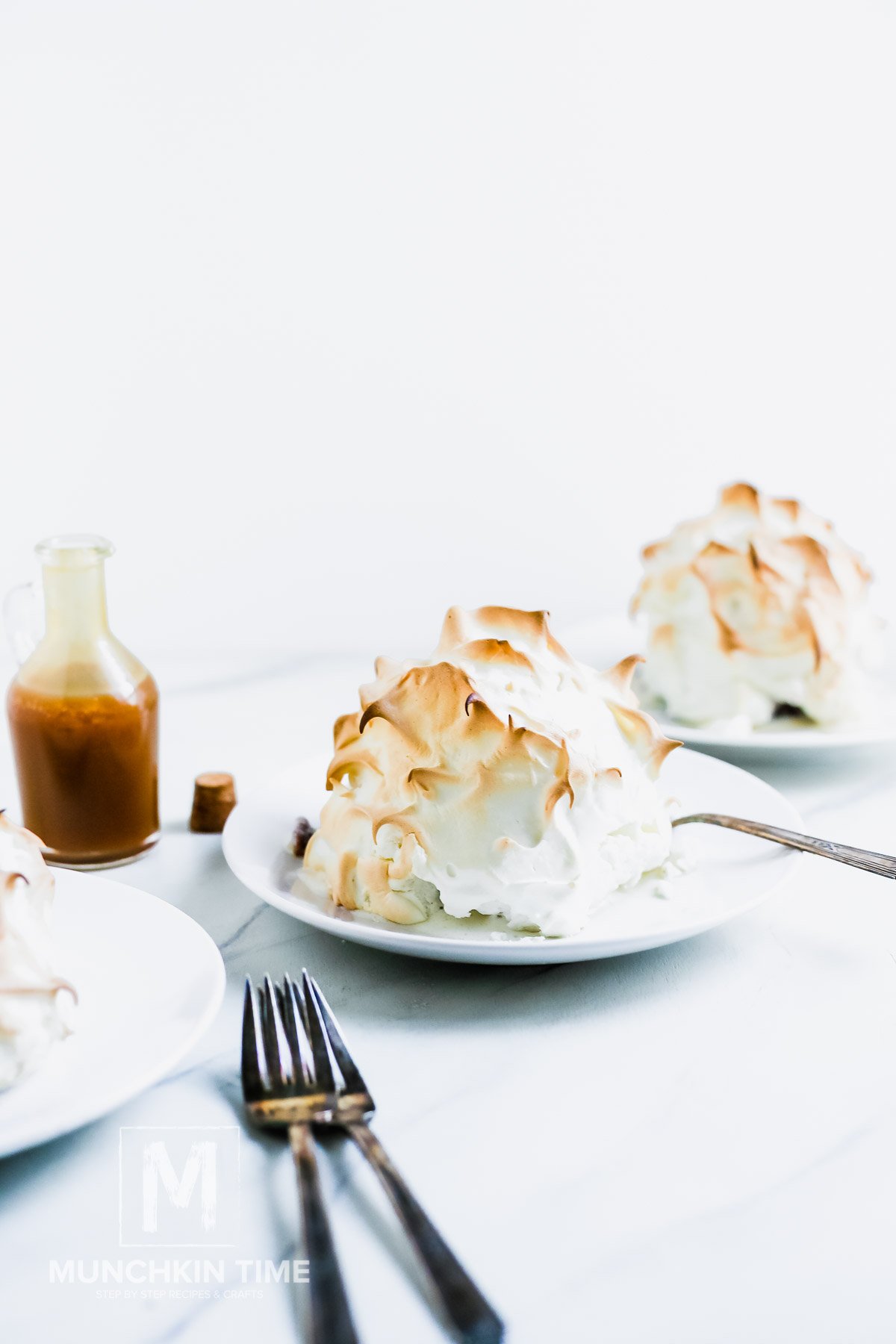 If you make Easy Alaska Cake Recipe PLEASE hashtag #munchkintimeblog on Instagram, I would LOVE to see your creation! Thank you!
A Must Try Holiday Recipes:
Q. Do you like this Holiday Cake Recipe?
—>Click Here for more Easy Cake Recipes<—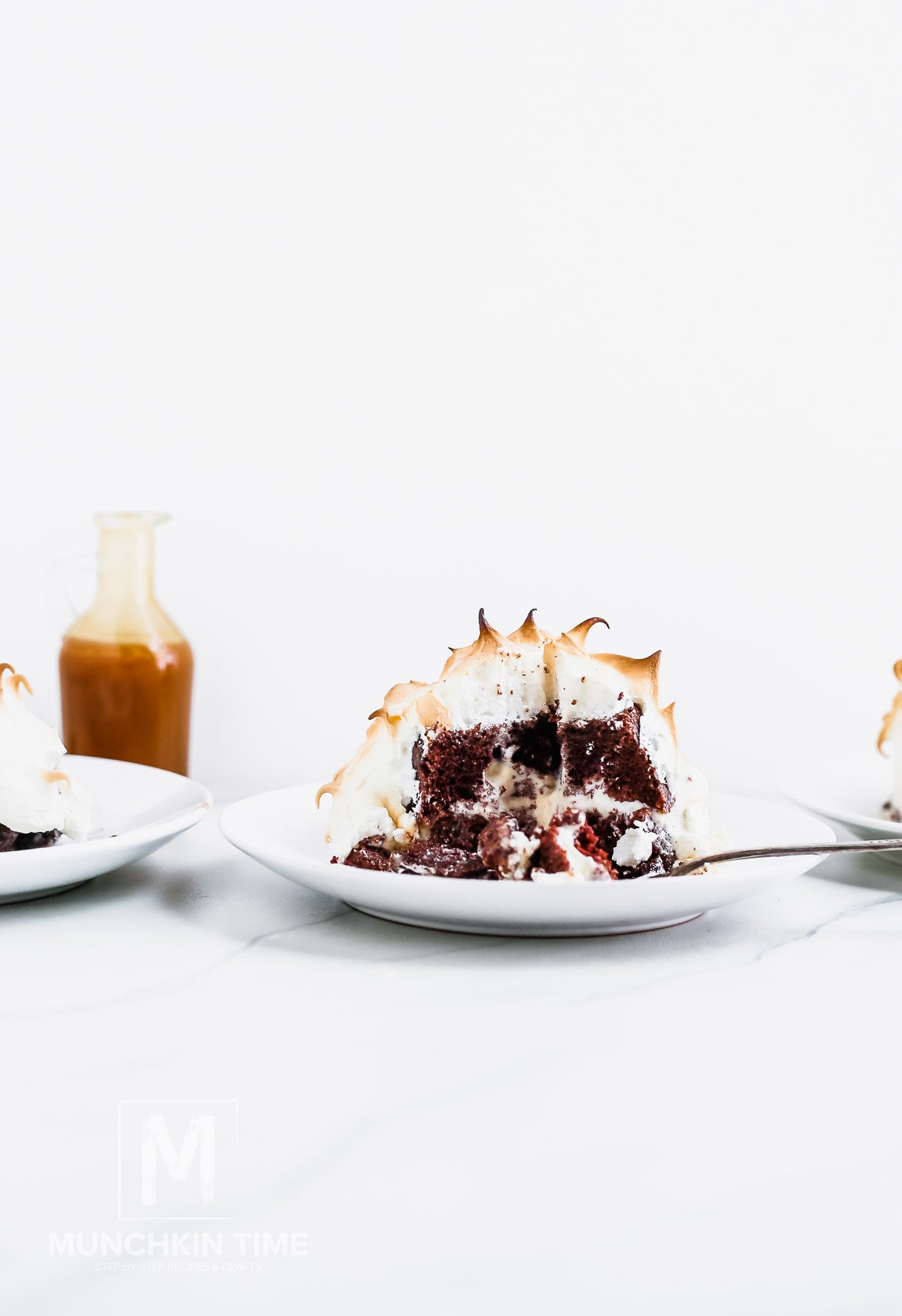 Thank YOU for YOUR Comment, Share & Recipe Review!
Quote of the Day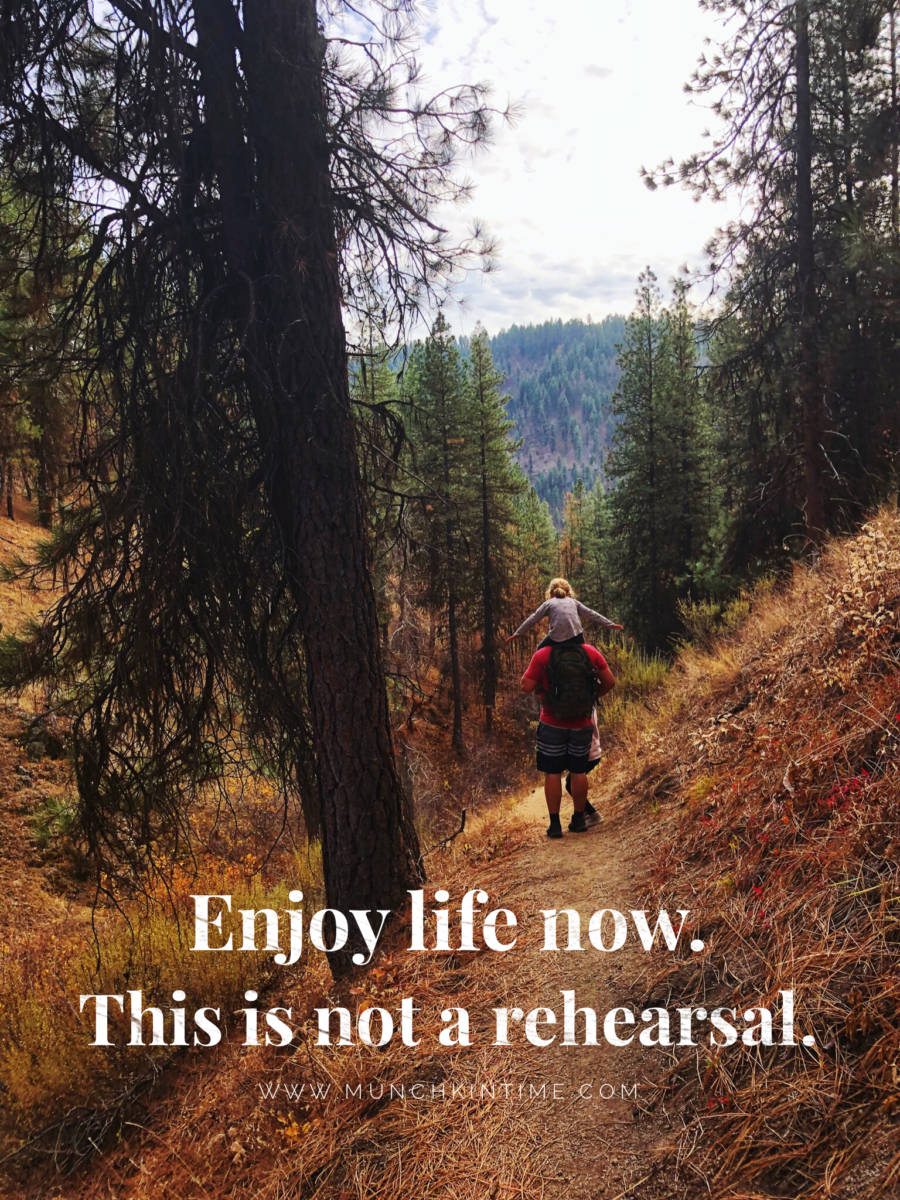 Have a wonderful day my friend!
– Love