Shop with Munchkin Time!
Welcome to Munchkin Time shop page. Here you will find kitchen tools I use in my kitchen, games and toys my kids love to play with and my personal favorite products that I absolutely love. Click on My Amazon Shop below, to view my storefront.
If you need any help or have any questions, please feel free to reach out! – Love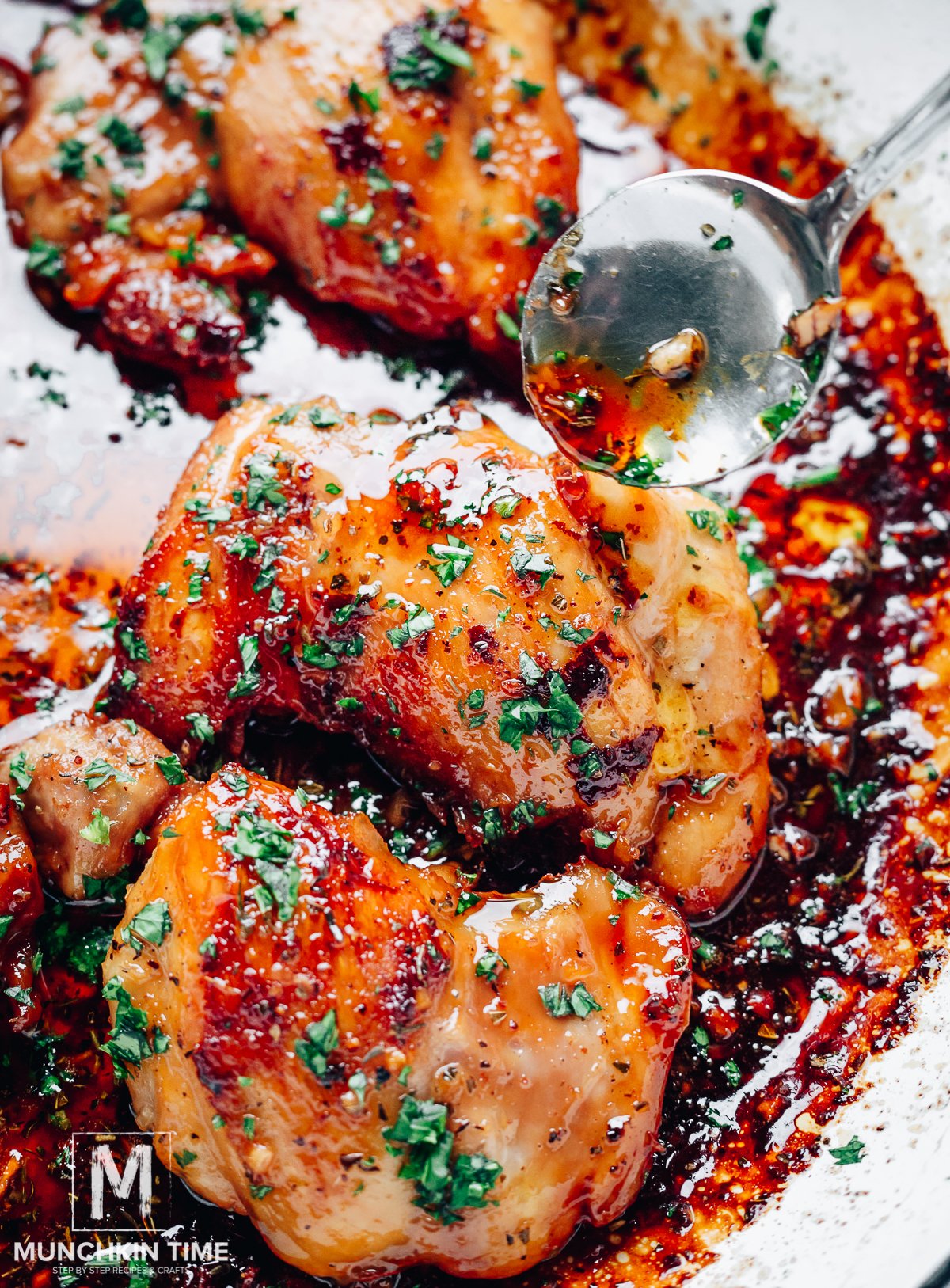 When YOU make these Recipes or Buy Products that I recommend, take a picture & me on Instagram using @MunchkinTimeBlog & hashtag #munchkintimeblog, I would love to see it!