10 Christmas Gift Ideas – I am so excited to partner up with my beautiful friend Lily from LilyArdor.com to share 10 Christmas Gift Ideas that you can make this year.
https://www.munchkintime.com/wp-admin/post.php?post=10056&action=edit#
Lily will share 5 Christmas DIY Gift Ideas that you can place in the stocking, and I will share 5 Edible Christmas Gifts that you can place in a mason jar or a cookie box and give it to your friends and neighbors.
Every year few of my neighbors give us cookies for Christmas and I like to do the same.  Christmas is all about giving and this year I can't wait to make these delicious Banana Oatmeal Cookies, Coconut Oatmeal Chocolate Chip Cookies & Whoopie Pie Cookies and share them with my neighbors.
Scroll down to see 10 Christmas Gift Ideas 2017 & if YOU want more Delicious Recipes Updates come over & follow Munchkin Time on my favorite social media, where I share Recipe Updates & more:
See YOU there!

Christmas Gift #1
WHOOPIE PIE Cookies
These Whoopie Pie Cookies are super easy to make.  They are made of two soft cookies, filled with delicious cream cheese filling and dipped in a candy cane pieces.  YOU can always substitute candy cane with chopped nuts, shaved chocolate or kid's favorite sprinkles. Enjoy!
Ingredients YOU will need to make Whoopie Pie Cookies:
1 cup sugar
½ cup butter, softened
½ cup buttermilk
2 teaspoons vanilla extract
2 eggs
2 oz unsweetened baking chocolate, melted and cooled
1¾ cups all-purpose flour
½ teaspoon baking soda
½ teaspoon Kosher salt
Ingredients for the Frosting:
4 ounces cream cheese, at room temperature
6 tablespoons butter, softened
½ teaspoon vanilla extract
1½ cups powdered sugar
FOR GARNISH 100% OPTIONAL (pick one)
crushed candy cane
chopped nuts
shaved chocolate
sprinkles

Christmas Idea #2
Who doesn't likes a cup of hot chocolate in the winter!?!  My girls absolutely love hot chocolate!  We drink it a lot during the winter season.  It is so delicious specially with mini marshmallows on top. Mmm mmm good!  Here is a great Christmas gift idea you can make in a jar and give it to your favorite neighbor or place it in the stocking.
Ingredients YOU will need to make 12 servings of Hot Chocolate:
1 cup granulated sugar
1 cup unsweetened cocoa powder
1 cup powdered milk
1/2 teaspoon salt
1/2 cup miniature chocolate chips
1/2 cup miniature marshmallows
HOW TO MAKE HOT CHOCOLATE:
FIRST WAY:  You can mix all ingredients and place 1/3 cup of the hot chocolate mixture into a LITTLE jar.  To make one serving add 1 cup of hot water or milk.  Another way:  Get 3 BIGGER jars with lids and layer 1/3 cup sugar, 1/3 cup unsweetened cocoa powder, 1/3 cup powdered milk, pinch of salt, little handful of chocolate chips and marshmallows. That will make 3 servings in one jar.  Make sure to write a note to mix 1/3 cup of hot chocolate mixture with 1 cup of hot water or milk. Enjoy!

Christmas Idea #3
Next gift idea will be these scrumptious child-friendly Banana Oatmeal Cookies.  They are sweet and ADDICTING, filled with mashed bananas and lots of oats.  My girls love this cookie recipe! Guess what I will be baking this year for my neighbors!?! Yep, these yummy goodies!
Ingredients YOU will need to make Banana Oatmeal Cookies:
1 1/2 cup flour
1 cup sugar (I use 1/2 cup)
1/2 teaspoon baking soda
1/4 teaspoon salt
1/2 cup butter (softened)
2-3 ripe bananas
1 egg
1 3/4 cup oats

Christmas Idea #4
Perfect Vanilla Cupcake Recipe from Natashaskitchen.com are so darn good! A perfect cupcake recipe to make and place it in a jar as a gift.  I love these cupcakes, they are truly amazing!
Ingredients YOU will need to make Perfect Vanilla Cupcake:
1 1/4 cups cake flour or all-purpose flour
1 1/4 tsp baking powder
1/2 tsp baking soda
1/2 tsp salt
2 large eggs, room temp
3/4 cup sugar
1 1/2 tsp pure vanilla extract
1/2 cup vegetable oil
1/2 cup buttermilk or plain kefir
1 (8 oz) pkg cream cheese, softened at room temp
1 1/2 cups powdered (confectioners) sugar
1 1/2 cups cold heavy whipping cream
1/2 tsp vanilla extract

Christmas Idea #5
Finally, my girl's favorite Easy Vanilla Cake Pops wrapped in the wrapper make a scrumptious Christmas gift. To make these cake pops you will have to use a Babycakes Cake Pops Maker. I got mine from a garage sale for $7 dollars.  We cake cake pops a lot & we love having this  cake pop maker in our kitchen.
Ingredients YOU will need to make Vanilla Cake Pops:
1 1/2 cups all-purpose flour
1 tsp. baking powder
1/4 tsp. salt
1/2 cup butter, softened
1 cup sugar
2 eggs
2 tsp. vanilla extract
1/2 cup milk (I used organic whole milk)
glaze of your choice (I used white chocolate)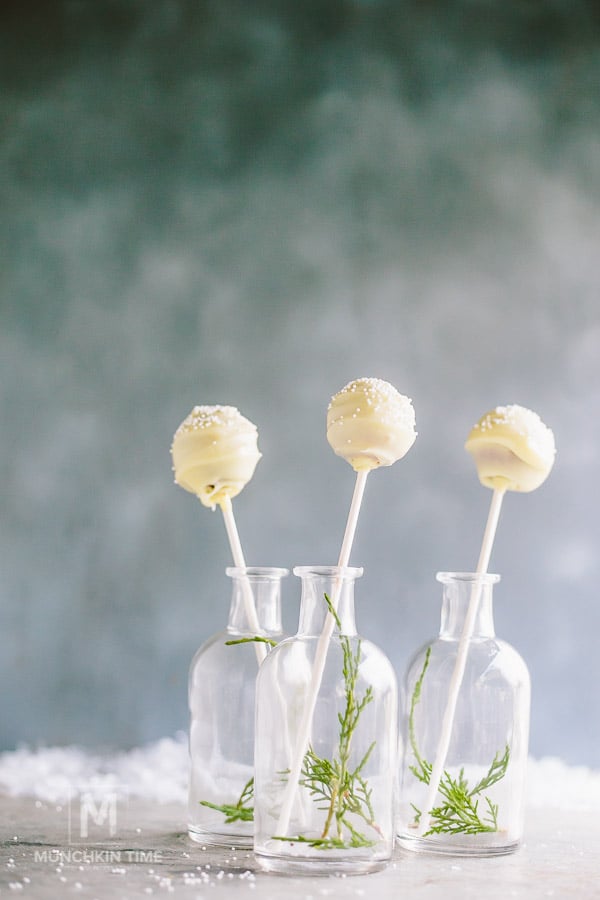 If you make any of these CHRISTMAS GIFT IDEAS please tag my name @munchkintimeblog or #munchkintimeblog on Instagram, I would LOVE to see your creation.
Thank YOU!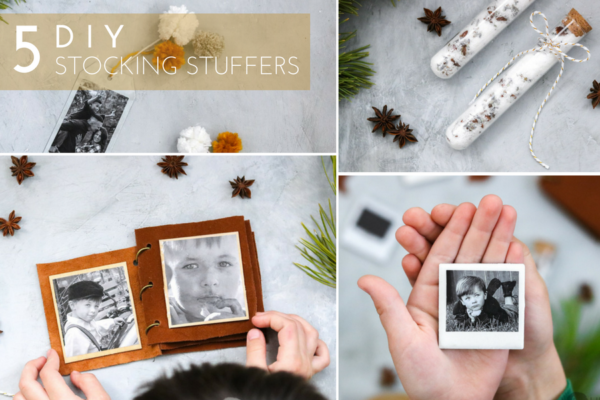 Thank YOU for stopping by and LEAVING  a feedback/review in the comments below!
Quote of the Day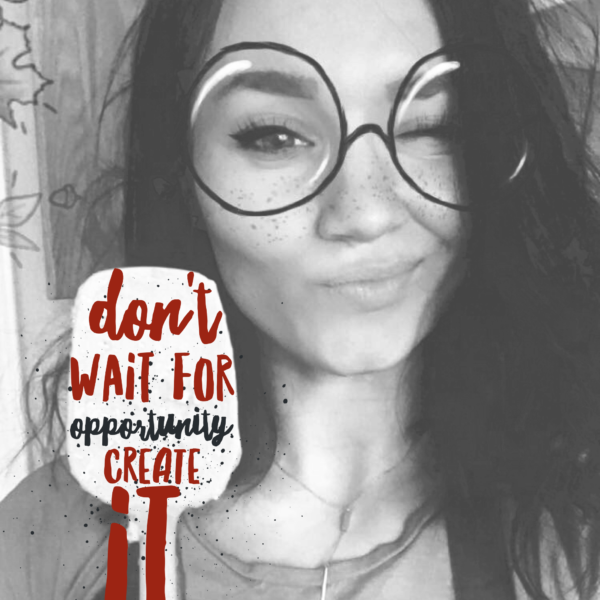 Happy Holidays!