Bacon Jalapeno Poppers are crispy golden and crunchy on the outside and stuffed with cheesy goodness and loaded with flavor on the inside!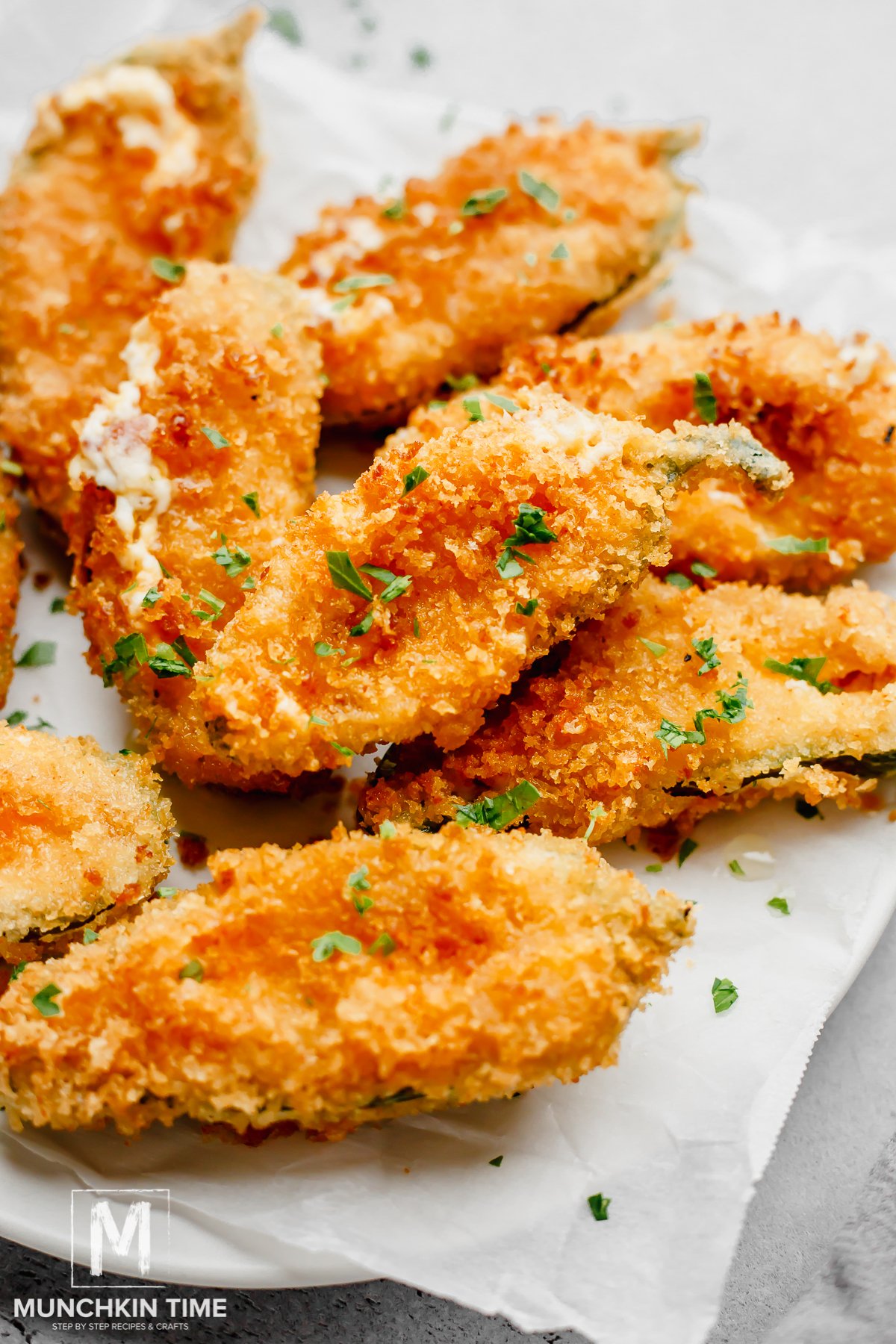 These bacon jalapeno poppers are the more traditional version of my baked jalapeno poppers. Both recipes are amazing but I must admit, there are definitely times when I crave them restaurant-style in all their crispy, crunchy, and greasy glory!
These jalapeno poppers are fried, creating a golden crunchy batter on the outside, stuffed with an irresistible cheesy bacon filling loaded with flavor thanks to the perfect blend of seasoning. The flavor explosion makes every crispy bite better than the one before. It's no wonder it's become one of the most popular finger foods!
These addicting appetizers are the first things to go when served to a crowd, so make lots!
Jalapeno poppers with bacon can be made without a deep fryer, so anyone can make these at home. All you need is a cooking pot big enough to hold the oil and you're all set.
Add them to your appetizer menu when hosting a game day party, birthday party, or apps and drinks night for ladies' night. Also, make them because you want to any day because they are just that good.
This simple jalapeno poppers with cheddar cheese recipe will guide you every step of the way.
Ingredients Needed for

Easy Crispy Jalapeno Poppers
Jalapeno peppers – You'll need about 10-15 peppers, halved and seeded, for this recipe. If you're making more, you can easily double the recipe.
Bacon – Cooked and finely chopped. For easier cleanup, I like to bake my bacon at 400 degrees for 10 minutes.
Cream cheese – Remember to take it out of the fridge at least 30 minutes prior to making them. Softened cream cheese is easily spreadable.
Cheddar cheese – A sharp cheddar is a nice contrast to the other flavors. Shredded from a block or cut into very small pieces.
Milk – Used for dipping as the liquid that holds the flour coating. Use whatever milk you have on hand.
Flour – All-purpose flour acts as the coating which helps to give it a nice golden crispy exterior along with the breadcrumbs.
Seasoning – Salt, white pepper, paprika, garlic powder are added to the otherwise plain flour giving it loads of flavor.
Breadcrumbs – You can't have breaded jalapeno poppers without the breadcrumbs! Use plain or seasoned, it's up to you. If you happen to have your own homemade breadcrumbs go ahead and use them!
Oil – I like using avocado oil because it's a healthy choice but also has a high smoke point.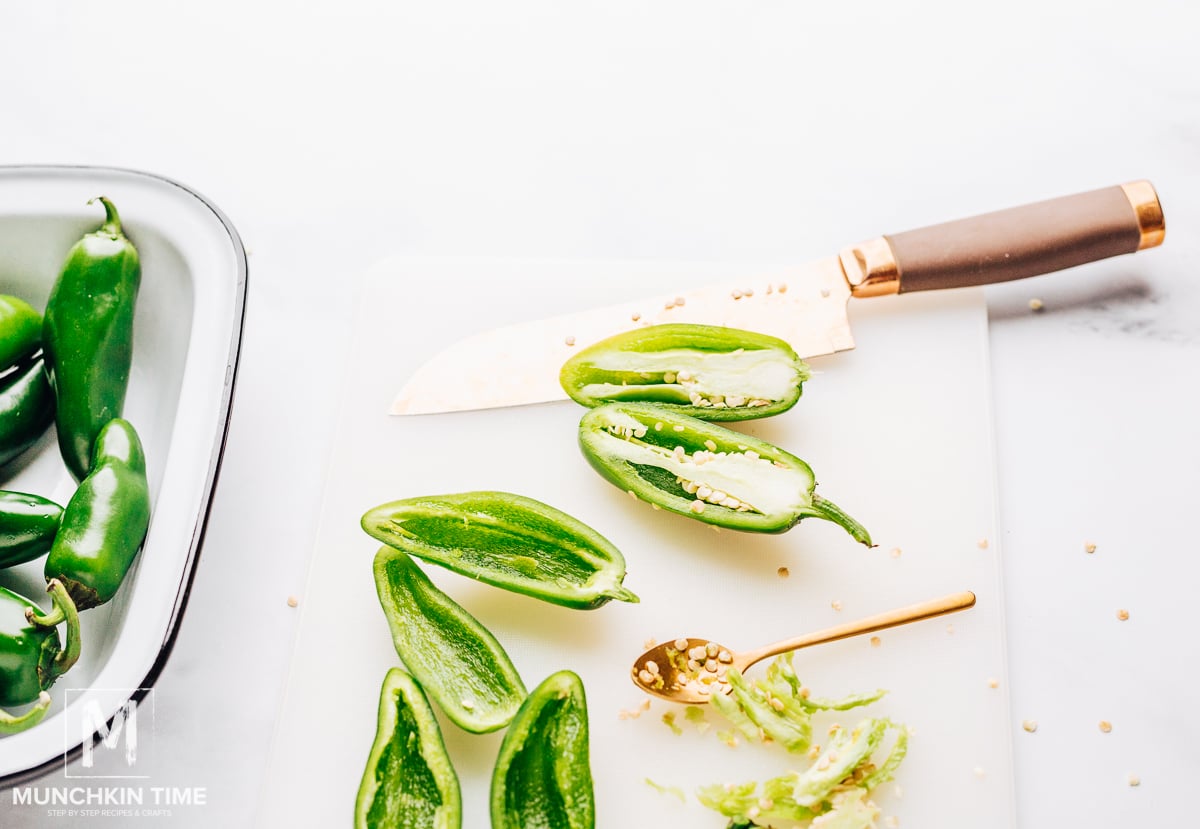 How to Make Jalapeño Poppers
Before you begin, don't forget to bring your cream cheese to room temperature and prepare your peppers by cutting them in half and removing the seeds using gloves. Oh, and prepare a baking sheet with a rack and set it aside for now.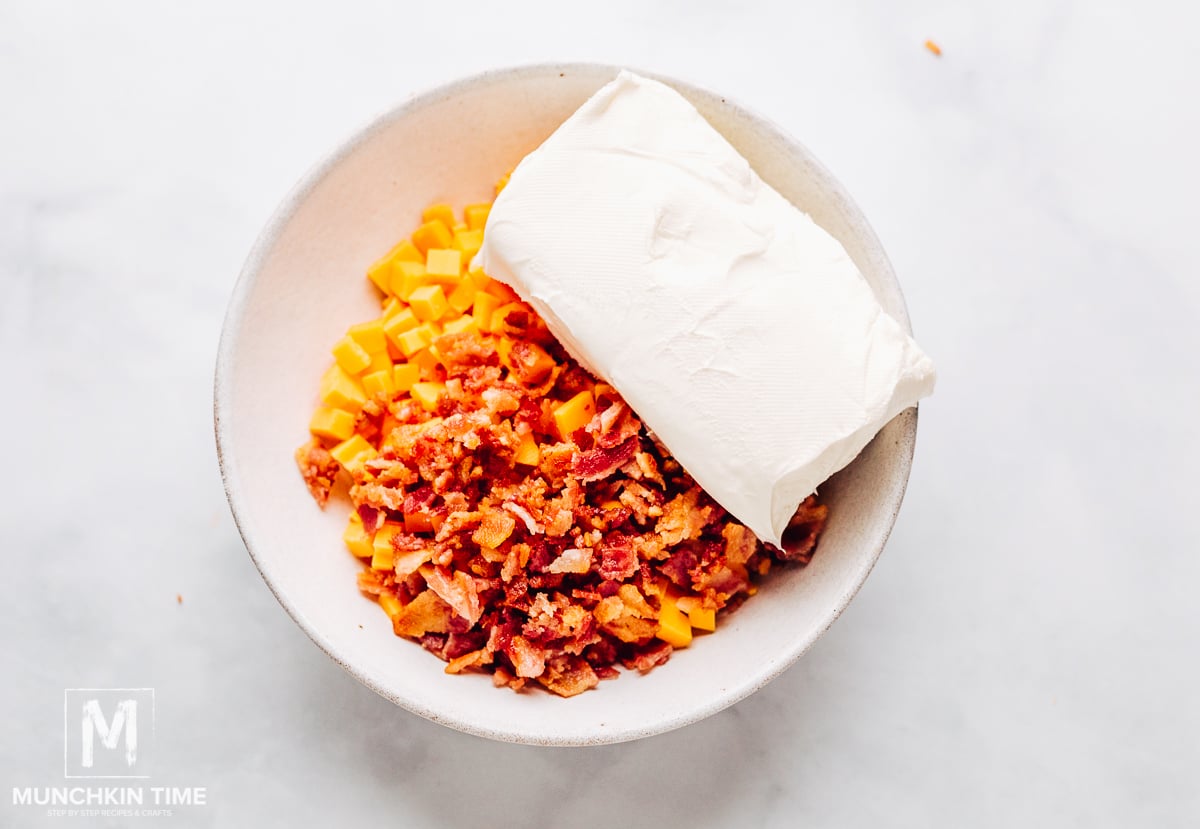 Step 1: Combine cream cheese, cheddar cheese, and bacon pieces. Stir until well blended and fill each half pepper with this mixture.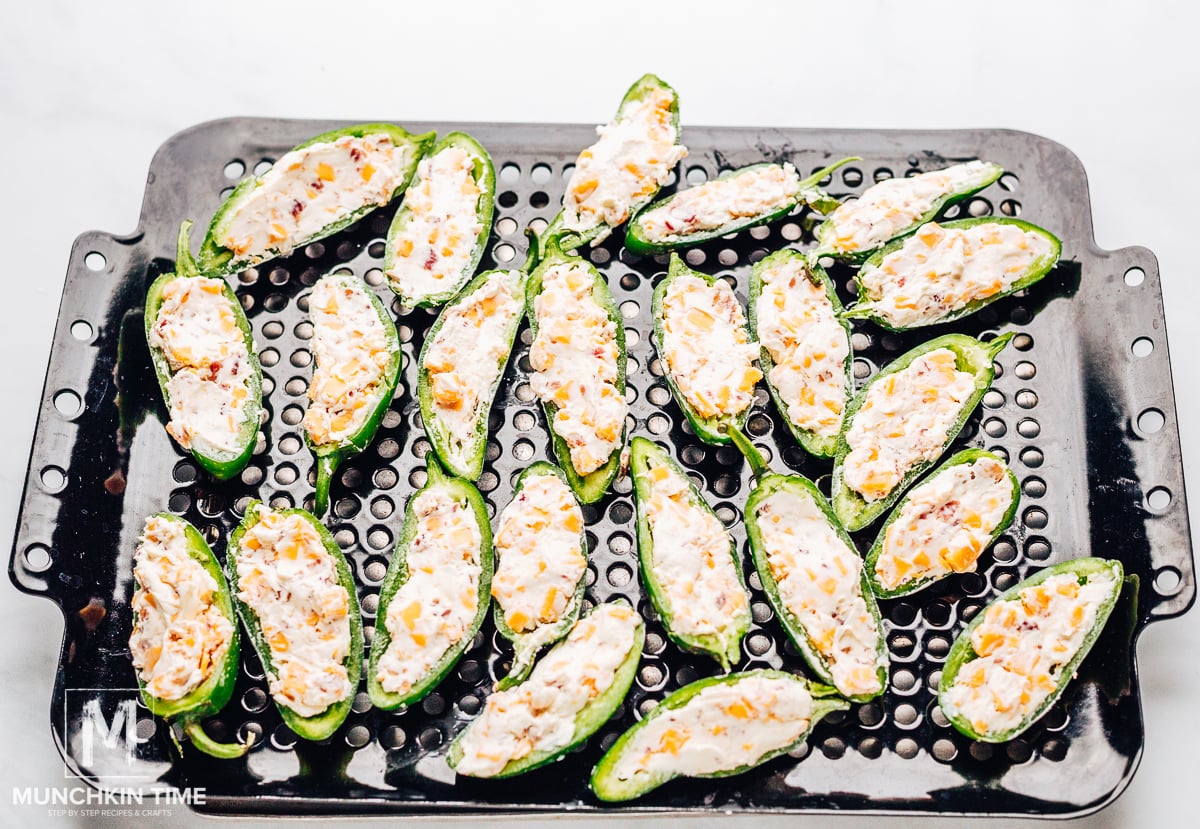 Step 2: In a separate bowl, combine flour and seasoning. In a third bowl, add the milk. Last, add the breadcrumbs into a fourth bowl. Set aside.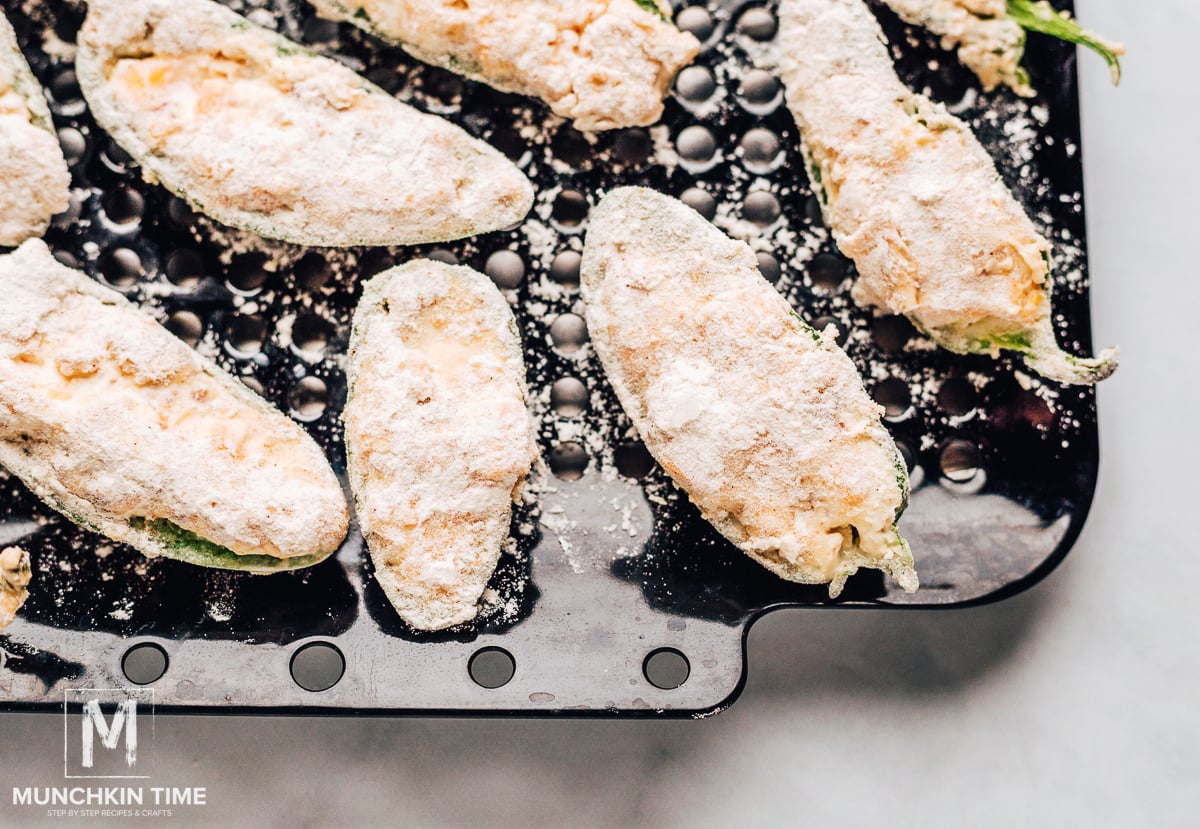 Step 3: If your jalapenos still have the stem on them, use it to grab, otherwise, as best as you can grab one end of the pepper and dip in the flour mixture, then the milk, then back into the flour mixture. Lay on the rack on the baking sheet and continue dipping the remaining peppers.
Step 4: Allow the peppers to rest on the baking sheet for 10-15 minutes. Do not skip this step!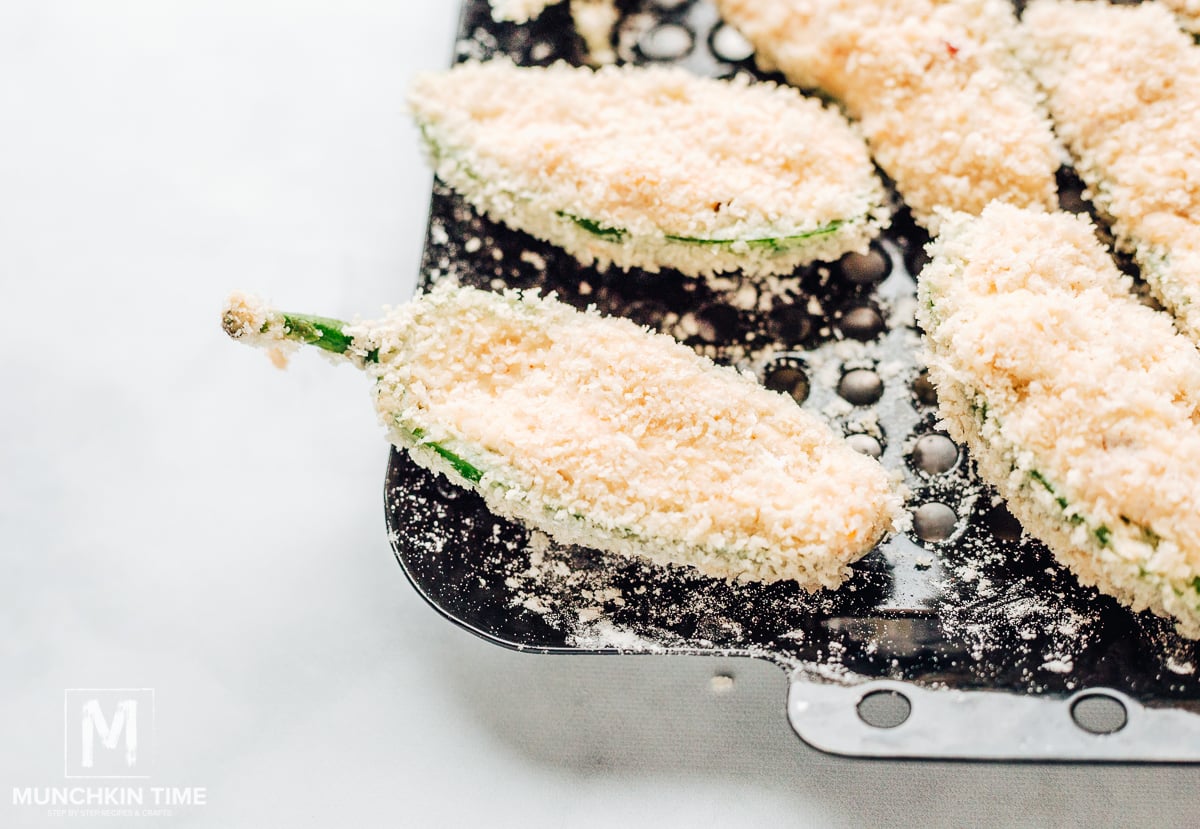 Step 5: Dip the jalapenos back into the milk, then into the breadcrumbs. Place them back onto the rack to rest for a few extra minutes. Meanwhile, heat the oil. Before frying, you're going to want to dip them one last time into the milk then add another coating of breadcrumbs and rest for 5 minutes (last time, I promise!).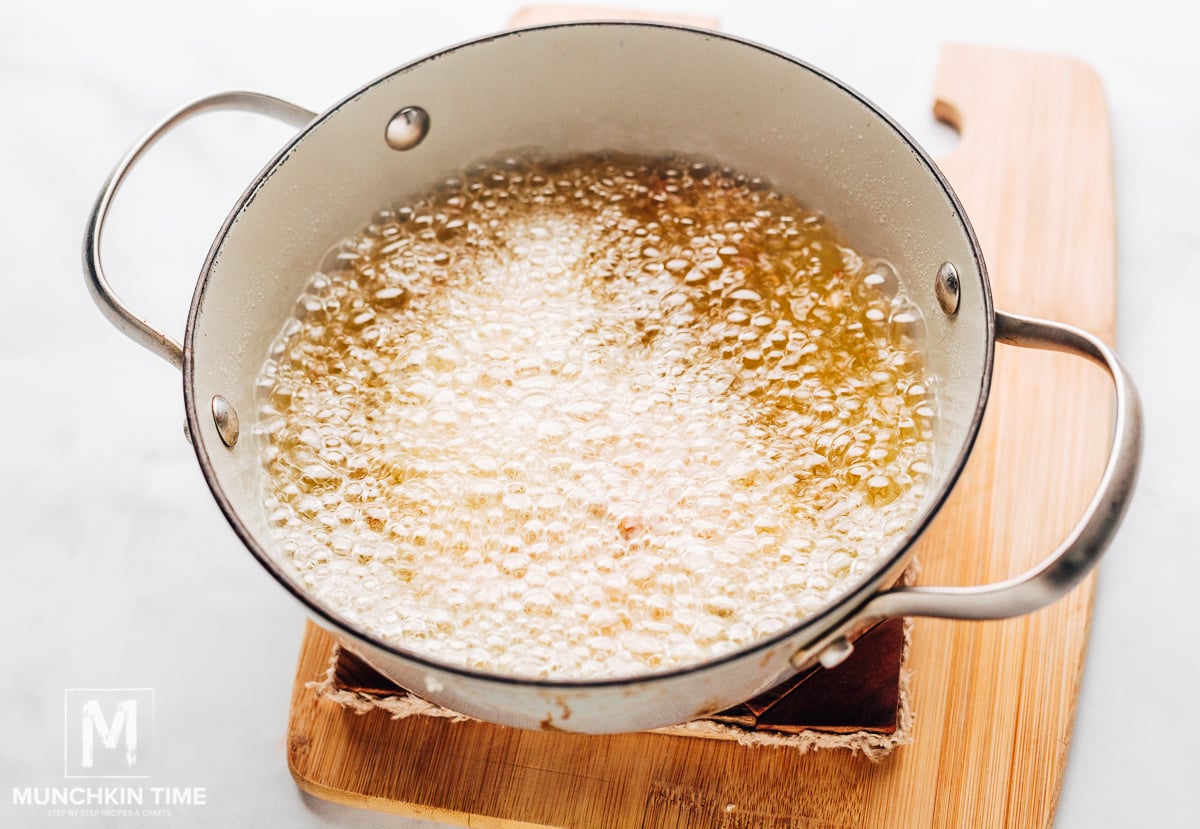 Step 6: Work in batches, add each popper to the hot oil and fry until they turn golden brown.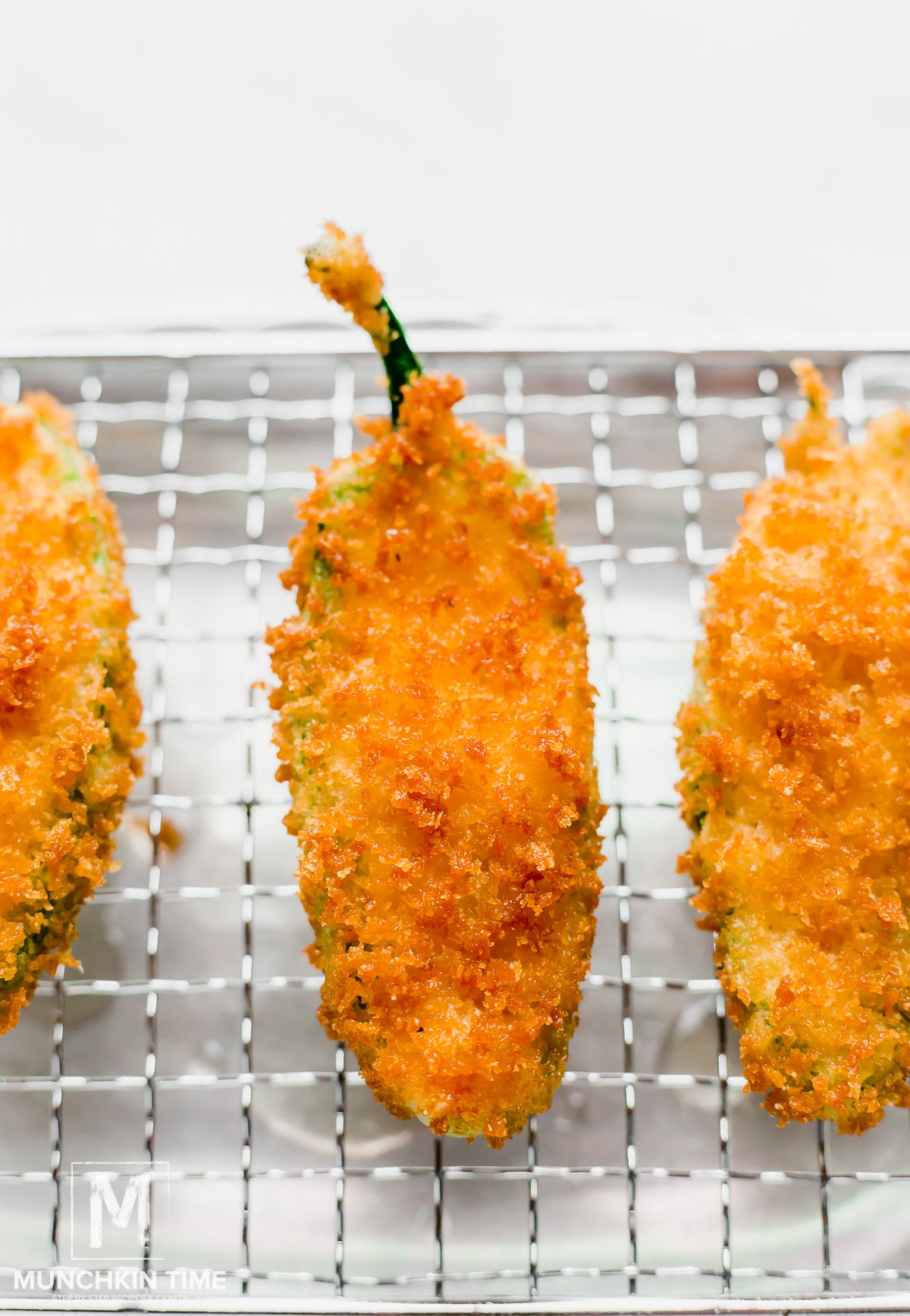 Transfer to a paper towel-lined plate and allow to rest a couple of minutes before digging in!
Can I make these ahead and fry them later?
To make ahead, prepare them all the way up until the last dip and set. What you'll do from there, is once they're all placed on the baking sheet, place them in the freezer for a flash freeze.
You want the filling to be solid and the coating to be hard. That way when you transfer them to an airtight container of freezer-friendly bag they won't stick together. Keep frozen for up to 6 months and fry when ready!
Can to Make Jalapeno Poppers in an Air Fryer Instead?
Yes! If you have an air fryer (this is one I have and absolutely love!) you'd prefer to use, go ahead and set it to 375 degrees and place as many as you can fit in the air fryer basket without overcrowding.
Cook for 10-12 minutes, turning halfway until they are golden brown. An air fryer is a great option for when you don't want to use that much oil (or if you're running low on oil and don't have enough!).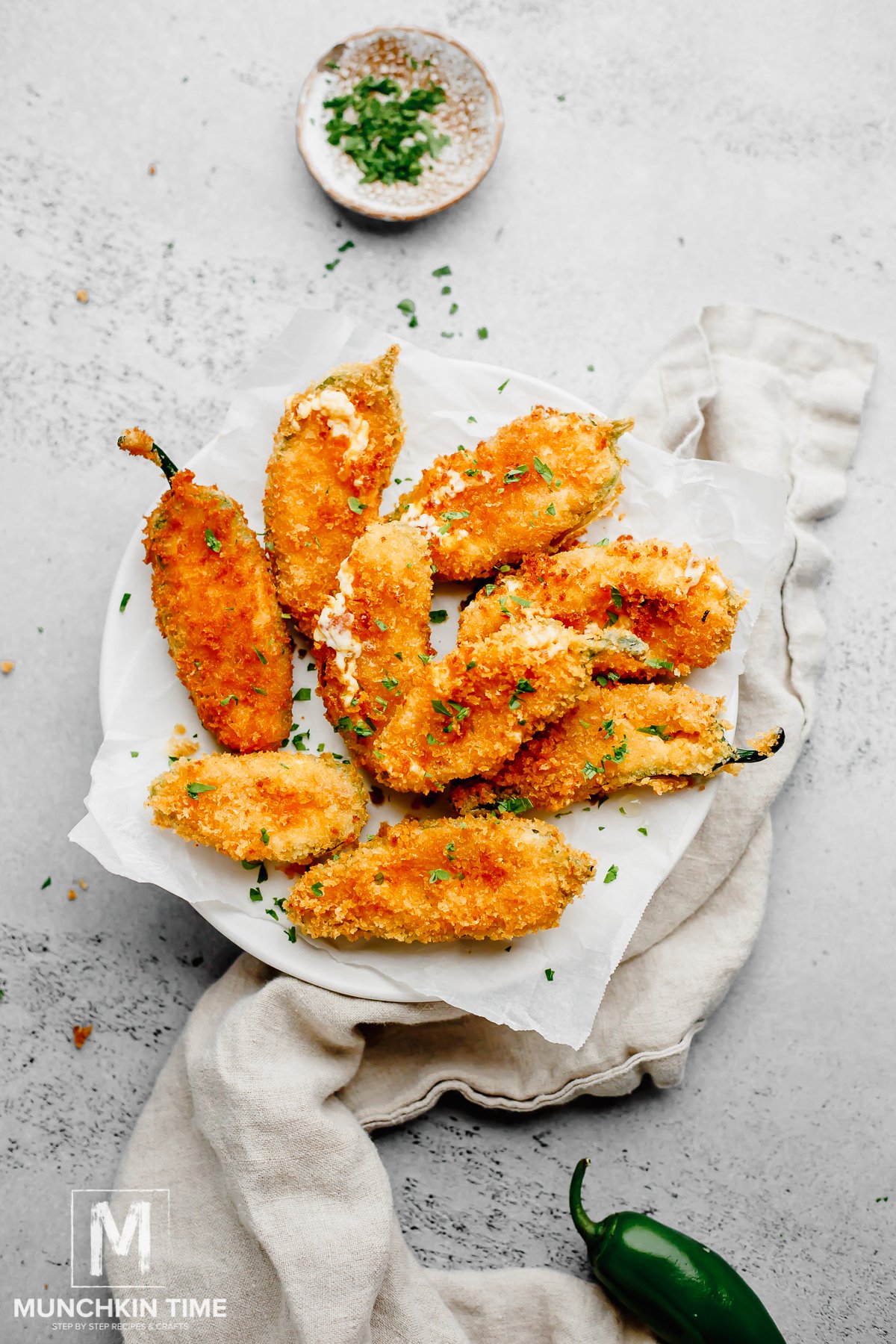 Tips & Variations
Use gloves to slice jalapenos in half lengthwise. Removing seeds with a spoon is the easiest way to scoop them out. Wearing gloves will protect you from burning your eyes in case you rub them with your bare hands. Those seeds are hot!
For a low-carb, non-fried version, check out my

baked jalapeno poppers

.
To make these gluten-free, you'll want to use both gluten-free flour and gluten-free breadcrumbs. A good alternative would be a 1:1 gluten-free all-purpose flour.
The importance of allowing the peppers to rest in between dips is so that it has a chance to settle before adding another layer. To really get that crispy crunchy breaded crust on the outside you'll need more than one coating. Not only to protect the insides from falling out but also because it's just so darn good that way! If you add them to the oil too early, the crust may fall off.
Serve with a side of a few different dipping sauces for everyone to choose from.
For game days or family night it's all about the appetizers! To complete your appetizer menu, think about adding

spinach and artichoke dip

,

hatch chili cheese dip

,

oven baked wings

, and these

air fryer bang bang crispy chicken nuggets

.
How to Store Jalapeno Poppers
These jalapeno poppers are definitely best eaten right away, but of course, if you've made a lot you don't want leftovers to go to waste!
Store them in an airtight container in the fridge and reheat them using either the oven, the air fryer, or the microwave. The latter won't crisp them up at all, but it'll get you a quick snack when the craving sets in!
A Must Try Holiday Recipes:
Do
YOU

like this

Jalapeno Poppers with Cheddar Cheese and Bacon Recipe

?

Let me know in the comments below, we would love to hear from you!

Thank YOU for YOUR Comment, Share & Recipe Review!

Quote of the Day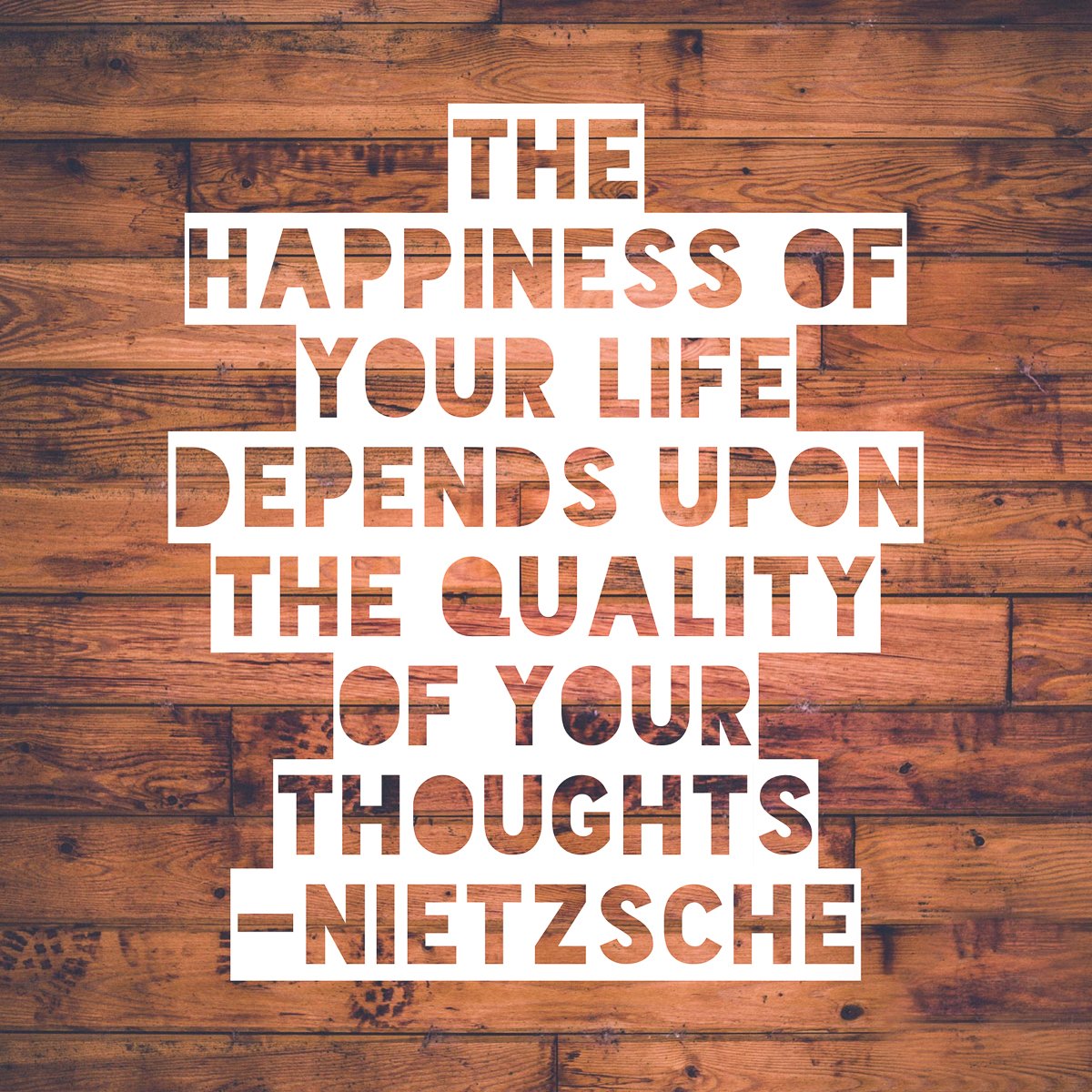 Happy Cooking!